Instant

automotive data
JATO's automotive reports enable businesses to view intelligence and identify trends in a fast changing industry.
With single reports and monthly subscription options available, you can access the latest data when you need it.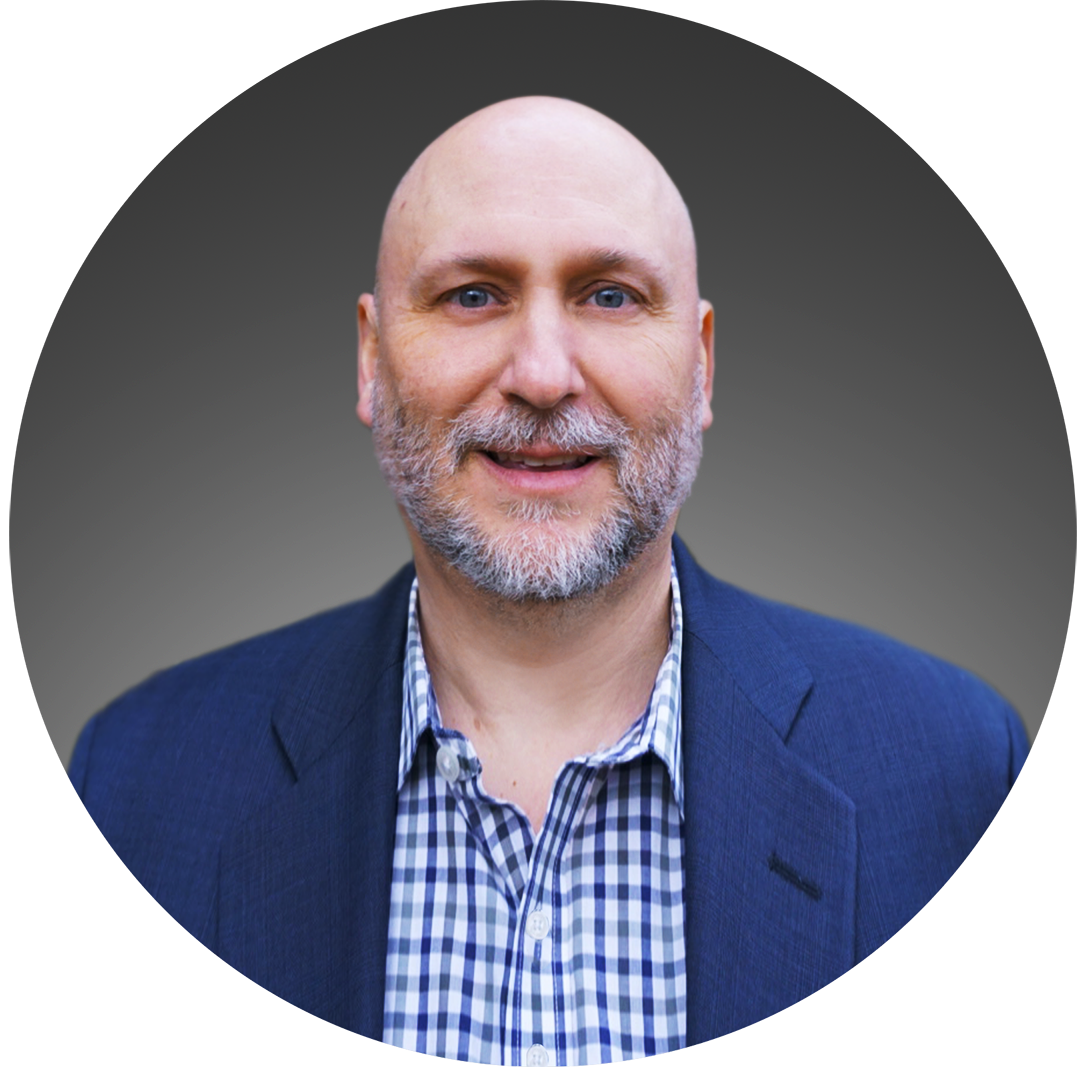 Reports
created by analysts
"JATO Marketplace was designed to make it easier to access the most up-to-date intelligence. Our growing range of topics and reports deliver a comprehensive view of the automotive industry.
"Available to download instantly, our specialist reports provide monthly updates, as well as historical data, to enable accurate analysis and robust decision making.
"With teams in every EU5 country, our analysts collect and verify information from a range of sources so you can understand market trends."
Michael Kasuba, Head of Analytics
Prices start from
€1499
JATO Marketplace reports give you fast access to data on a range of key automotive topics.
Understand market trends and make stronger strategic decisions with invaluable global intelligence curated by experts.
All reports include:


High quality, standardised data Convenient excel spreadsheet format
Up-to-date market intelligence Historic insights