Leading vehicle data

solutions
for automotive
digital marketplaces
Empowering retailers to deliver a frictionless
online car
buying experience and boost sales
Leading vehicle data
solutions
for the automotive digital marketplace
Empowering retailers to deliver a frictionless online car
buying experience and boost sales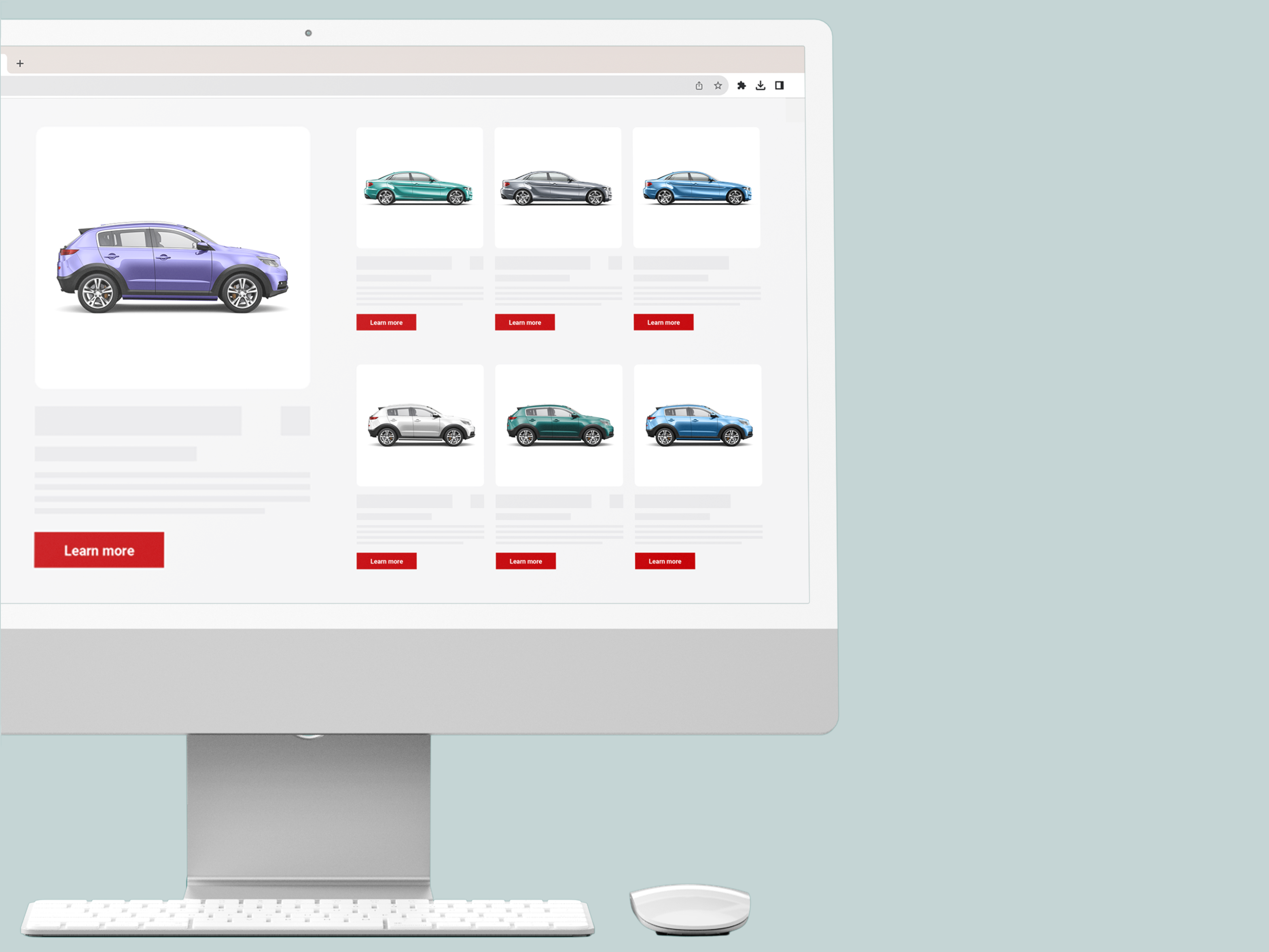 Accelerate the process of listing and selling used vehicles
An extension to Carspecs API, our VIN/VRM solution Car Mapper* can accurately identify and instantly retrieve consistent and complete specifications for any used vehicle. Car Mapper enables users of dealer platforms to market vehicles for sale online at the right price in just seconds.

✔ Simple search using VIN or registration plate number
✔ Easy, flexible and fast one-time integration
✔ Consistent and accurate data from a single source
✔ No complexities of managing multiple data suppliers

*Please note: Car Mapper is currently only available in the UK, Ireland, North America, Australia, and New Zealand, but is soon to be available in Germany, France, Spain & Italy.